A Little Bit About Swank
And how we got started...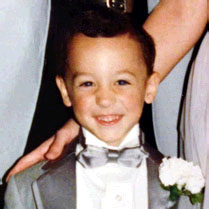 Hi! I'm John Richardson – Ecommerce Solutions Specialist and President of Swank Internet Business Solutions. Personally I bring over 10 years of experience in developing professional website solutions for companies of all shapes and sizes. I founded Swank IBS in 2009 to focus solely on E-Commerce and had one particular goal in mind: To have fun doing what I love!
We're NOT a Web Design Firm
That's right… We tell new clients all the time, "We're not a Web Design Firm". Instead, we like to think of ourselves as an "E-Commerce Solutions Agency". That hits the nail right on the head. A website "design" just doesn't cut it anymore. We connect all the dots and worry about the details – so you don't have to. Our specialty lies in building amazing e-commerce websites, increasing online visibility with full service internet marketing, and increasing your bottom line with performance and conversion optimization services. We want to get to know you and your company and we want to help you succeed. We live and breath this stuff every day because we love it!
Does Size Really Matter?
We're a small agency and we're not afraid to admit it. With "Big" you get bloat, overhead, and complication. We've all learned that "an object in motion wants to remain in motion". The larger the object, the more difficult to stop or change direction. Staying small allows us to remain agile. We can keep up with the constantly evolving internet and change direction at any time. For the e-commerce industry this is vital. We're a small agency doing BIG things – and we're proud of it.
Our Team
A few of the world's best...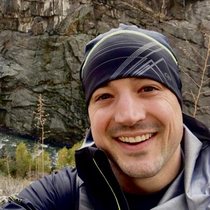 Web Developer & President of Swank IBS. When not deep in code, you'll likely find John in the great outdoors - climbing rock, ice, mountains, & anything in between!
John Richardson
Solutions Development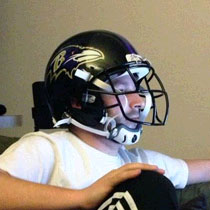 Web Designer & Front End Developer by trade. Doug love's making new UX, The Os & Ravens, Movies & TV, the Universe & Technology. Is anything else worth it?
Doug Hardester
Creative Development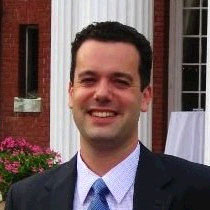 Online Marketing Wizard. With over 10 years of online marketing experience, Mike has helped dozens of companies increase their online visibility & profits online.
Mike Calabrese
Online Visibility