A Little Bit About Swank
And why we're better than the other guys...
We Speak in Solutions
We do so much more than design beautiful ecommerce websites.
We get to know you. We get to know your product. We get to know your customers, and your competitors. Our mission is to help you create attainable goals, and to build solutions to help you realize them. Whether it be developing a new website, building traffic, maintaining customer relationships, optimizing sales performance, or simply consultation – our team is here to help yours.
To say it as humbly as possible…
Our team is awesome. And we've got your back.
Size Matters…
We're a small agency and we're not afraid to admit it.
Staying small allows us to remain agile – we're able to stay ahead of the evolving landscape of the internet, and change direction at any time. And in the world of ecommerce, this is absolutely vital.
We're a small agency, helping small businesses do big things – and we're proud of it.
Our Team Leaders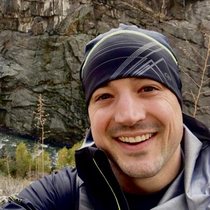 Rock climber, husband, and most importantly - dad.

Solutions Architect & President of Swank
John Richardson
Solutions Architecture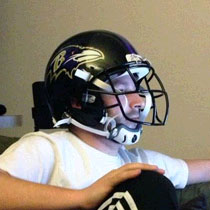 Ravens & Bohs's & Crabs & O's! Plus Movies, TV, Technology, the Universe... (keep going?)

Customer Experience
Design & Development
Doug Hardester
Creative Development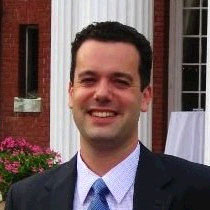 The Wonderful Wizard of Oz(line marketing)

Performance Based Marekting
Mike Calabrese
Performance Marketing
We're Hiring!